Triumph from the first round of Durkee's world Seminar Tour 2016
2016 is a vital year for Durkee: We're devoted to be the world leading all-in one professional solution supplier of fabric air duct and thermal insulation in a sustainable development way with international competitiveness. Hence, the world seminar tour and global exhibition tour of Durkee will play the key role in our international marketing strategy.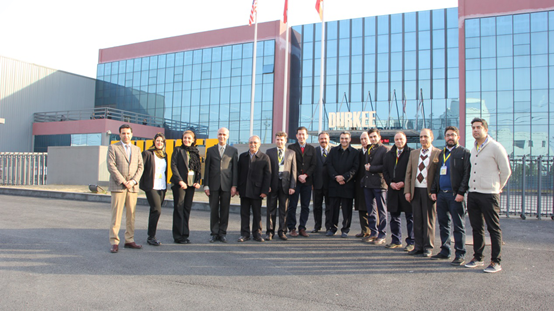 On Feb.16th, 2016, the seminar for Iran professional group has been successfully held in the Durkee industry park. The group consists of 15 visitors: consultants, owners, contractors, and professionals from 9 companies. Guided by Durkee's Iran distributor, they arrived to Durkee on time.

During the Seminar, the latest products and technology of Durkee were released which drew great interests of the expert group, and they spoke highly of the creations after case study and factory visiting.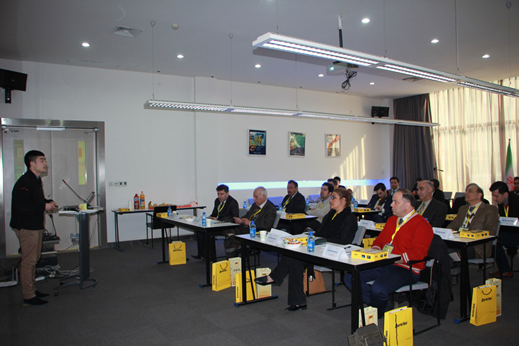 Let's celebrate the triumph of the fantastic beginning of Durkee's world seminar tour in 2016!We would like to sincerely express our appreciation to our Iran friends from afar. Their passion to us has lighted the torch of Durkee's world seminar tour in the New Year, and blessed good luck for Durkee's global marketing tasks in Chinese monkey year.

The schedule of March: Mumbai, India→Kuala Lumpur, Malaysia.
---