Milestone for cryogenic insulation areas
Compared to traditional rigid materials, Durkflex cryogenic elastomeric insulation systems possess obvious advantages, such as providing pipelines protection, improving the longevity of insulation performance, ease of installation and cost saving.
Impact resistance and contractibility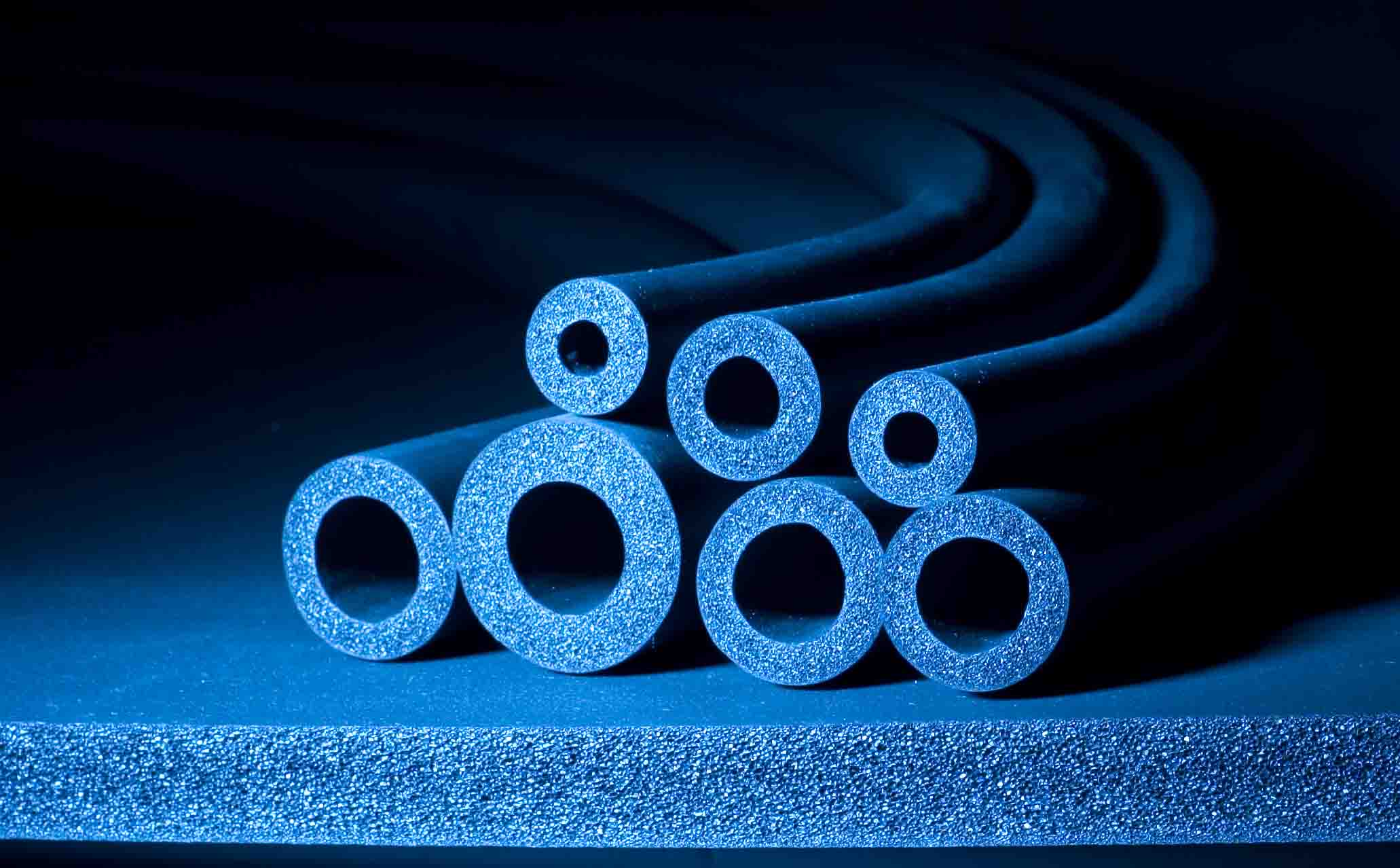 Durkflex FC-S/FC-M provide low temperature flexibility performance.This flexibility absorbs vibrations and impact, reducing risk of crack development and propagation. Durkflex cryogenic elastomeric insulation systems do not require the use of fibrous materials for contraction and expansion joints, shortening 20%--40% time needed for project and saving construction cost.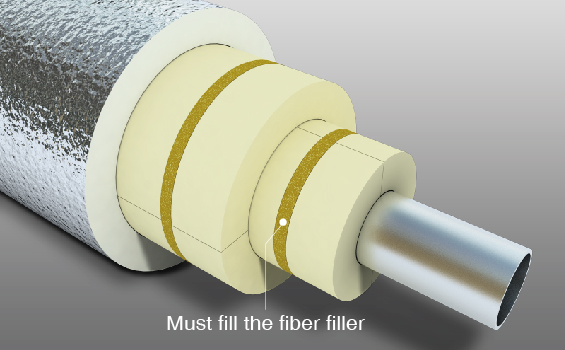 Traditional rigid insulation materials, like foam glass, PIR and PUR, are nonelastic and can be essily cracked when suffer vibration and impact. They utilise galss wool or minerral fibre at longitudinal joints as a buffer against contraction and expansion of each insulation layer. The traditional method not only needs more time for installation, but the use of open-cell fibrous material provides the potential entry of moisture, which influences insulation performance.
Performance on water-vapour resistance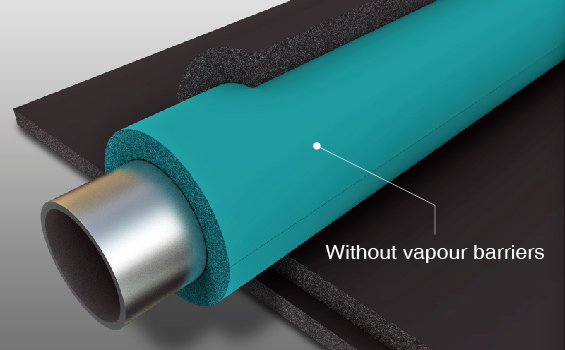 Durkflex cryogenic elastomeric insulation systems are designed with microcellular strcture and polymer formulation. The patented Durkflex foams provide a continuous barrier to vapour diffusion throughout the full thickness of the insulation, which makes the system work well without the installation of vapour barrier. This character provides significant benefits by improving the longevity of insulation performance, and by reducing the risk of under insulation corrosion.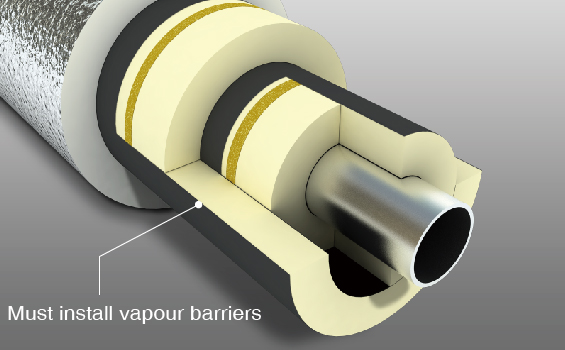 Traditional multi-layer insulation systems require a vapour barrier on each layer since they have worse self-resistance to water vapour. The application of seperate vapour barriers adds to cost and time, and any gaps or damage in these systems can undermine the performance of an entire layer of insulation.